Cuyahoga County Speeding Ticket Lawyers - Traffic Lawyers Cuyahoga OH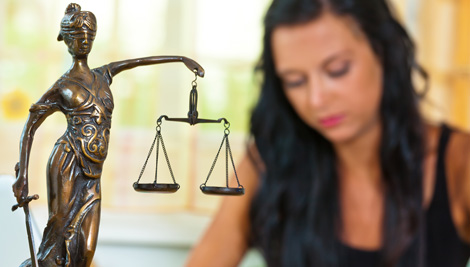 Cuyahoga County Speeding Ticket Lawyers - Traffic Lawyers in Cuyahoga County, OH
If you received a traffic ticket or speeding violation in Cuyahoga County, Ohio, click the free consultation button to be connected to a local traffic ticket attorney familiar with the traffic courts in Cuyahoga County, Ohio.

Get connected to a Cleveland traffic lawyer, Berea speeding ticket attorney, Broadview Heights traffic ticket lawyer, and Independence traffic attorney. Click the Free Consultation button or scroll down to see the other communities in Cuyahoga County for which you can be connected with a traffic violation defense attorney.

The initial traffic ticket consultation is always free so you have nothing to lose.
Free Consultation
Find local speeding ticket lawyers in the following communities in Cuyahoga County, Ohio:
Speeding Ticket Lawyers in Cuyahoga County, Ohio: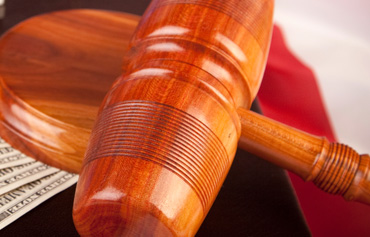 Briggs, David - Traffic Lawyer
Fighting Speeding Tickets in Cuyahoga County, Ohio

Gold, Gerald - Traffic Lawyer
Speeding Ticket Defense in Cuyahoga County, OH

Somogyi, Robert - Traffic Lawyer
Fighting Speeding Tickets in Cuyahoga County, Ohio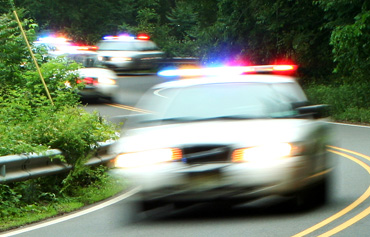 Daiker, Paul - Traffic Lawyer
Speeding Ticket Defense in Cuyahoga County, OH

Gaulding, Steven - Traffic Lawyer
Fighting Speeding Tickets in Cuyahoga County, Ohio

Lear, Scott - Traffic Lawyer
Speeding Ticket Defense in Cuyahoga County, OH

Hastings, Jeffrey - Traffic Lawyer
Fighting Speeding Tickets in Cuyahoga County, Ohio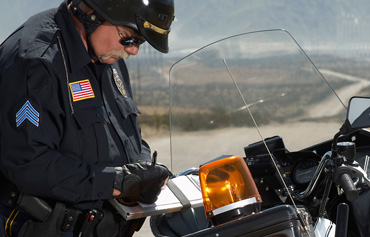 Kuboff, Scott - Traffic Lawyer
Speeding Ticket Defense in Cuyahoga County, OH

Smith, Brian - Traffic Lawyer
Fighting Speeding Tickets in Cuyahoga County, Ohio

Jenkins, James - Traffic Lawyer
Speeding Ticket Defense in Cuyahoga County, OH